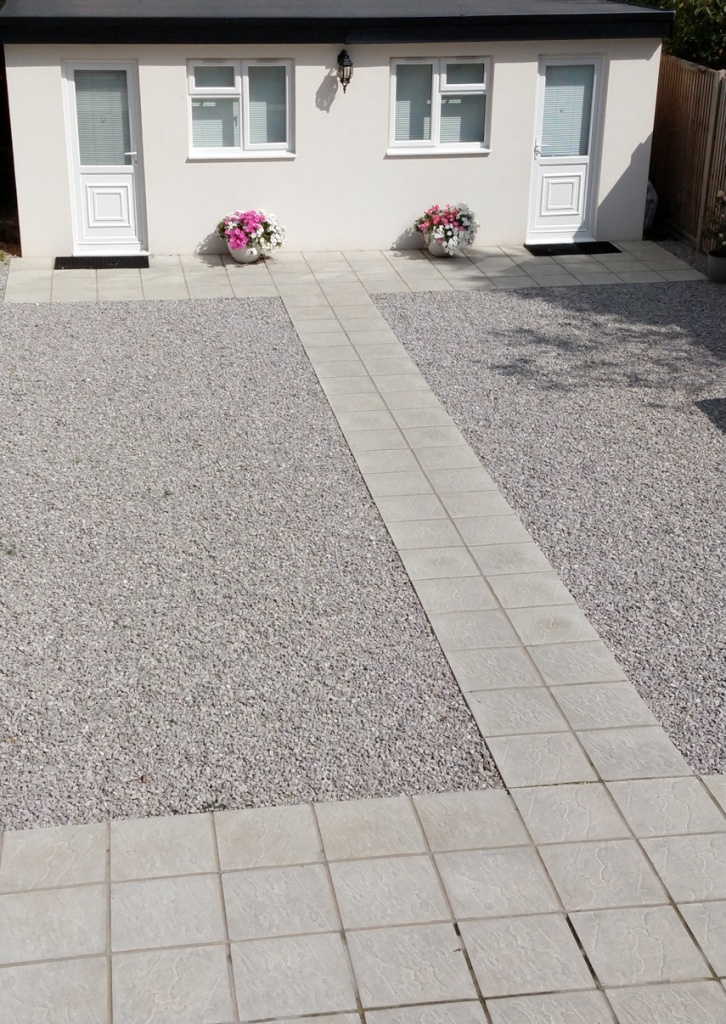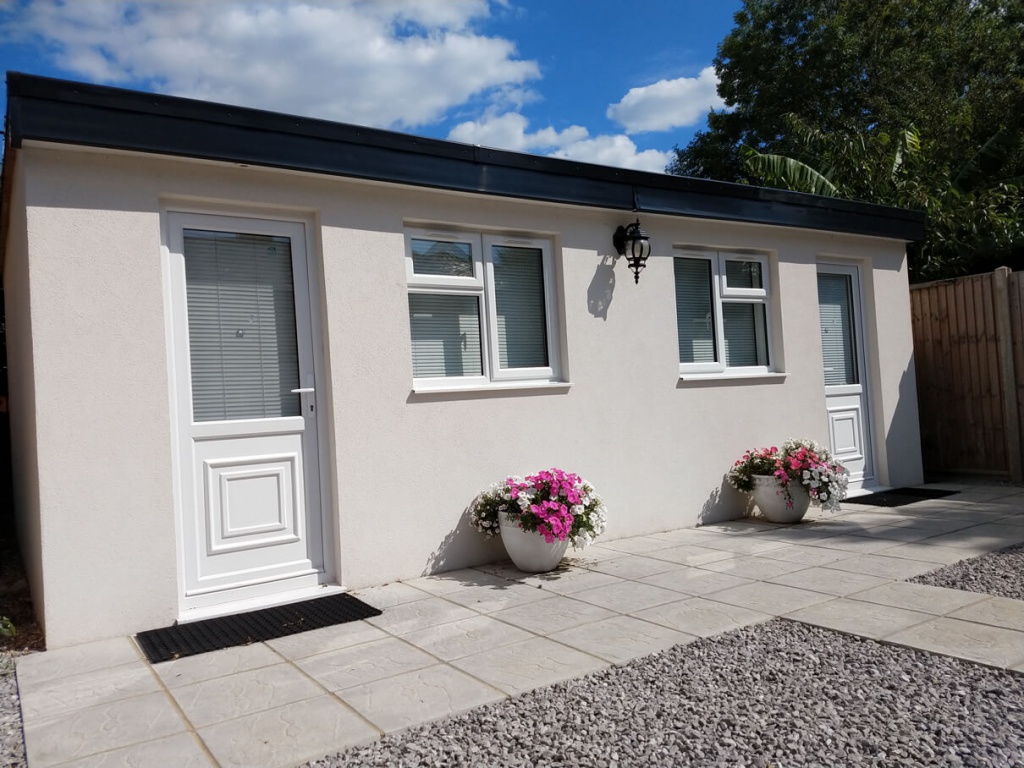 Facilities
We have identical studios which are fully equipped to ensure you have the best equipment, facilities and environment to help you achieve your musical goals.
Parking
WE HAVE FREE ONSITE PARKING for all students, parents and guardians for the duration of a music lesson.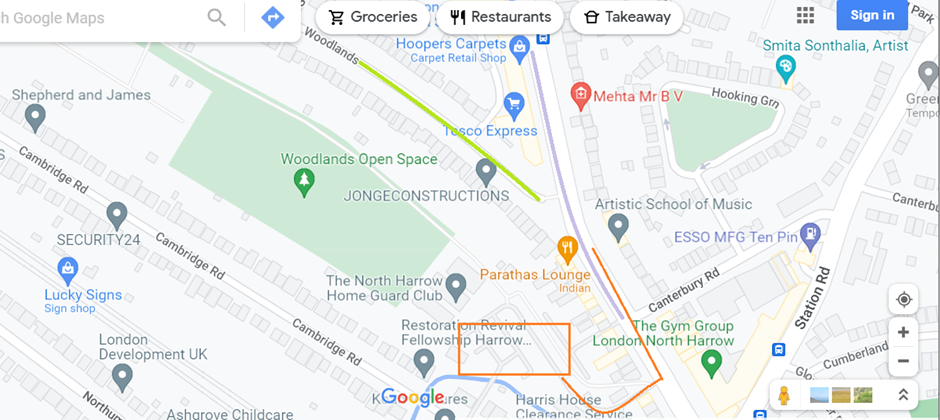 i
THE MAP ABOVE SHOWS THE FOLLOWING:
RED route shows you how to get to paid parking behind the shops opposite the Artistic School of Music.
PURPLE line shows you on-street paid parking opposite the Artistic School of Music.
GREEN line shows you free parking on Woodlands Road opposite the Artistic school of Music (please note at the time of writing this message to the best of our knowledge we see no parking limitations set on this road, however, this may change at any time and if you choose to park on this road it is solely your responsibility and solely at your discretion)
The map below shows the routes (highlighted in green) to access Woodlands Road.